Lovely New Hampshire
New Hampshire is part of the six-state New England region. It is bounded by Quebec, Canada, to the north and northwest; Maine and the Atlantic Ocean to the east; Massachusetts to the south; and Vermont to the west. New Hampshire's major regions are the Great North Woods, the White Mountains, the Lakes Region, the Seacoast, the Merrimack Valley, the Monadnock Region, and the Dartmouth-Lake Sunapee area. New Hampshire has the shortest ocean coastline of any U.S. coastal state, with a length of 18 miles (29 km), sometimes measured as only 13 miles (21 km)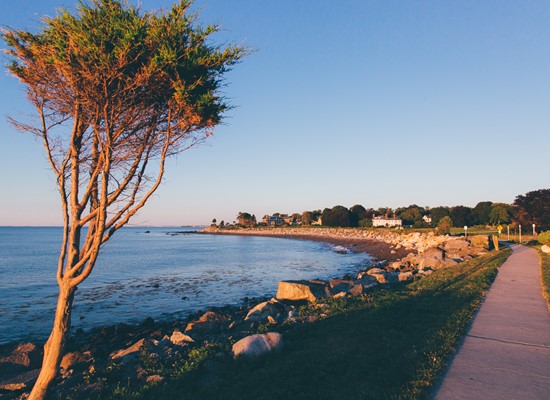 Seacoast NH

From Southern Maine to New Hampshire's border with Massachusetts, unique Seacoast towns settled in the 1600's offer history and endless options for four season R&R – restaurants, shopping, museums, theater, music, beaches, parks, hiking, lighthouses, historic forts, picnicking, boating, and more.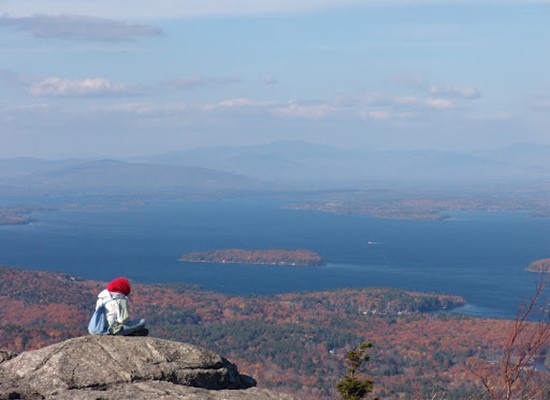 Lakes Region

The Lakes Region of New Hampshire is located in the east-central part of the state, south of the White Mountains Region and extending to the Maine border. It is named for the numerous lakes in the region, the largest of which are Lake Winnipesaukee, Winnisquam Lake, Squam Lake, and Newfound Lake. The area comprises all of Belknap County, the southern portion of Carroll County, the eastern portion of Grafton County, and the northern portions of Strafford County and Merrimack County. Besides the lakes, there are also two small mountain ranges, the Belknap Mountains which lie to the southwest, and the Ossipee Mountains to the northeast.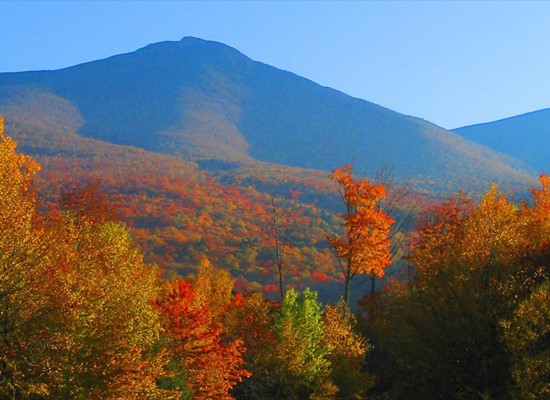 White Mountains Region

The White Mountains Region is a tourism region designated by the New Hampshire Division of Travel and Tourism. It is located in northern New Hampshire in the United States and is named for the White Mountains, which cover most of the region. The southern boundary of the region begins at Piermont on the west, and runs east to Campton, then on to Conway and the Maine border. The northern boundary begins at Littleton and runs east to Gorham and the Maine border. The region to the north is known as the Great North Woods Region, which should not be confused with the larger and more general Great North Woods.
Looking For More?
Our team is happy to tell you more about the area! Feel free to get in touch by clicking below.