In Your Neighborhood
Historic downtown Exeter is just a quick 7 minute drive down the road from Ray Farm. The area offers multiple businesses, free parking, a rich history and is easily walkable. Explore Exeter's unique offerings that people who live on the Seacoast have been enjoying for many years.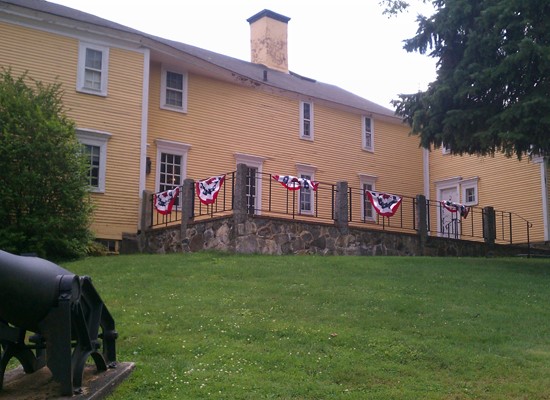 American Independence Museum

Revolutionary-era artifacts in a 1721 house with period rooms & exhibits, plus a historic tavern.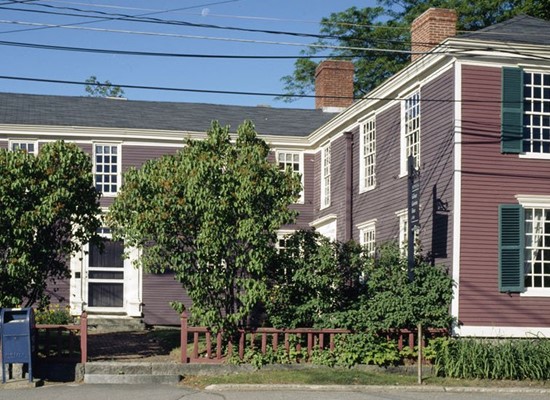 Gilman Garrison House

In 1709 the Gilman family built a garrison, or fortified structure, near the banks of the Squamscot River, where they owned lucrative sawmills. The interior of this unusual building reveals walls constructed of massive sawn logs and a pulley above the main entrance that was used to operate a portcullis, or reinforced door. In the mid-eighteenth century, Peter Gilman substantially remodeled the house, adding a wing with elegantly paneled rooms.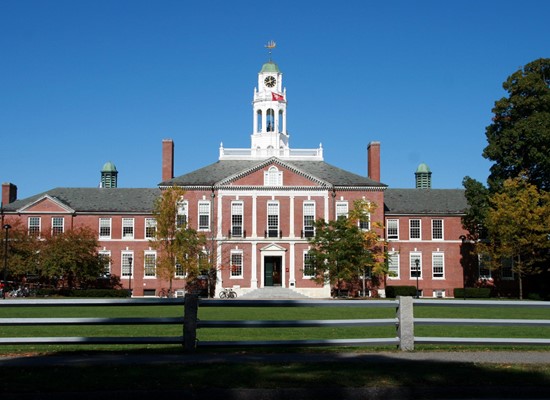 Philips Exeter Academy

The Academy was established in 1781 by John and Elizabeth Philips. This prestigious college preparatory school has been an important part of Exeter since its founding. The grounds of the Academy house many impressive buildings, some of which are over 100 years old. Also on the grounds is the Phillips Exeter Trail. A 30-mile loop beginning and ending at the school, passing through several small towns along the way. The PEA gymnasium has 2 hockey rinks, a swimming pool, basketball, tennis, and squash courts. The PEA grounds also feature a state of the art track and a football stadium. PEA's famous library was designed by Louis Kahn.
Looking For More?
Our team is happy to tell you more about the area! Feel free to get in touch by clicking below.