Getting Around
Exeter's location on the Seacoast has created a unique opportunity in transportation for the town and the surrounding communities. You can get to and from Exeter by train, taxi and bus. Exeter's position between Boston, Manchester, and Portland make it an excellent place for a day trip to come see the historic and well preserved buildings and landscape of the town. It's also easy to travel into the city from Exeter and visit local museums, shop, or just meet up with friends.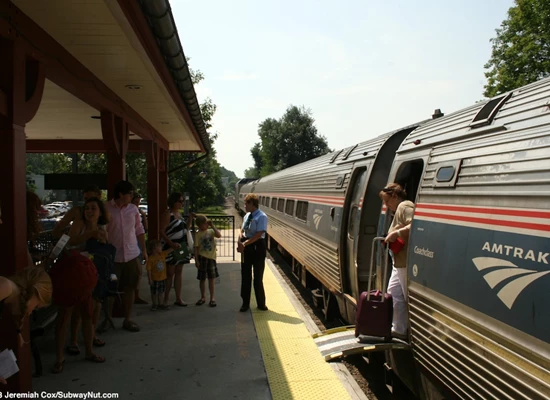 Amtrak Downeaster

The Amtrack Downeaster runs From Portland Maine to North Station in Boston. Exeter is the mid-point with equal traveling times of roughly 70 minutes to either location. The Exeter Rail Station is located on 60 Lincoln Street with parking available close by.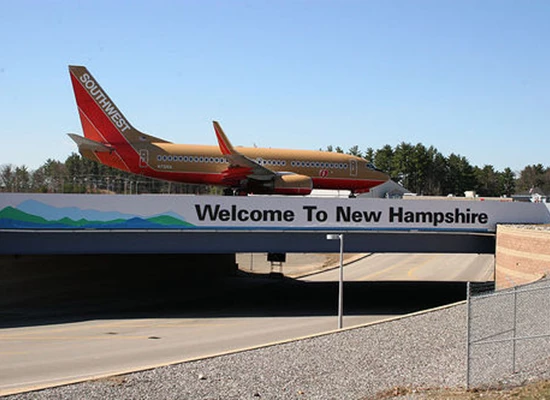 Manchester Airport

Strategically situated in the heart of New England, Manchester-Boston Regional Airport is located less than fifty miles north of Boston, Massachusetts and less than an hour's drive from the region's most popular ski areas, scenic seacoast beaches and peaceful lakefront resorts. MHT is the premier aviation gateway for the region.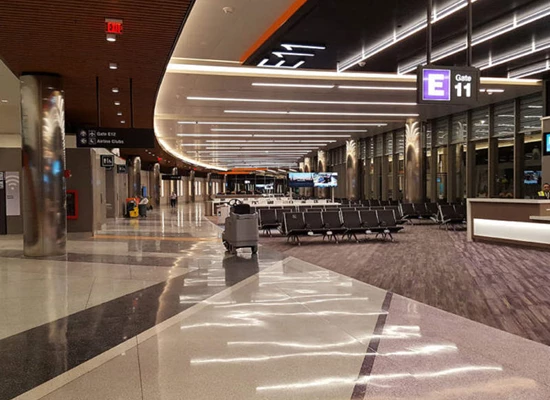 Boston Logan Airport

Logan International Airport, officially known as General Edward Lawrence Logan International Airport, and also commonly known as Boston Logan, Logan Airport or simply Logan, is an international airport that is located mostly in East Boston and partially in Winthrop, Massachusetts, United States
Looking For More?
Our team is happy to tell you more about the area! Feel free to get in touch by clicking below.